!DOCTYPE HTML PUBLIC "-//W3C//DTD HTML 4.0 Transitional//EN"><!DOCTYPE HTML PUBLIC "-//W3C//DTD W3 HTML//EN">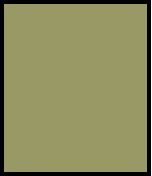 place photo or
other design here
place photo or
other design here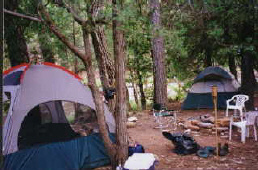 Payson is a beautiful place to camp. It is close to home and only takes about an hour and a half to get there. It has many streams running thru the area. Fish are stocked in the streams so it is possible to catch trout if you like to fish.
There is a waterfall nearby but beware-the water is cold. This is my favorite of the many places to camp in the area. The Mongollan rim is accessible from here.

Directions to Payson:

To get to Payson find a way to 87 north also called country club in the east valley. If you take this north for a while you will see signs for Payson follow these. Once you get to Payson go thru the town itself and you will see plenty of signs for campsites one of my favorites is called Houston Mesa. You will see signs for this on the right hand side of the road. There is a long dirt road which will lead you thru where you can see the river and campsites to your left and right.
Hiking is a lot of fun in this area. Not to strenuous of a hike and mostly along the water. Its a good place to have a nice relaxing time.
Third Crossing Campgrounds at Houston-Mesa, Payson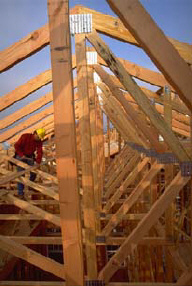 place photo or
other design here
place photo or
other design here